Quantum Ultra Connect
High-Performance Videowall Processing for Small to Mid-Sized Systems
Extron Quantum® Ultra Connect 84 and Quantum Ultra Connect 128 are eight and twelve HDMI input videowall processors for systems with up to four or eight displays. They deliver the same high-quality scaling and real-time performance as Extron's Quantum Ultra processors, featuring the Vector™ 4K scaling engine and HyperLane® high-speed video bus technology. Custom output resolutions, input and output image rotation, and bezel compensation provide compatibility with a wide variety of display technologies. Flexible window placement allows side-by-side, overlap, and picture in picture image positioning. For HDCP-encrypted content, Key Minder® and SpeedSwitch® Technology deliver virtually instantaneous switching. RS-232, USB, and Ethernet interfaces provide control system connection, eliminating the need for a dedicated control computer.
Unparalleled Scaling Quality
Quantum Ultra Connect utilizes the Vector 4K scaling engine, which produces sharp, accurate output and preserves single-pixel detail that other scaling methods lack. Critical detail is preserved, even when presenting a source at a fraction of the original resolution.

Windowing
Quantum Ultra Connect offers extensive windowing capabilities, with the ability to display up to 64 video windows from each output card. Restriction-free window placement allows side-by-side, overlap, and picture-in-picture positioning of images.

Output Rotation
Quantum Ultra Connect output signals can be rotated clockwise or counterclockwise in 90-degree increments, accommodating displays arranged in both portrait or landscape orientations.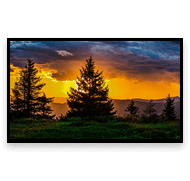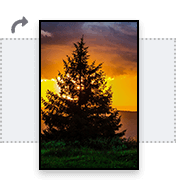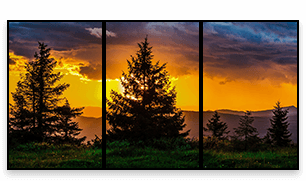 Custom Output Resolution
Quantum Ultra Connect supports custom output resolutions, maximizing compatibility with evolving display technology, non-standard displays, and LED systems. This also eliminates the need for the display to perform internal scaling, increasing the quality of displayed content.

Configuration and Control
For flexible configuration and control of Quantum Ultra Connect, Extron offers two user-friendly software applications. Videowall Configuration Sotfware - VCS faciliitates quick and easy system setup and operation. EMS Express Mobile Software - Quantum Ultra provides wireless, multi-platform control of a videowall system.
Quantum Ultra Connect Features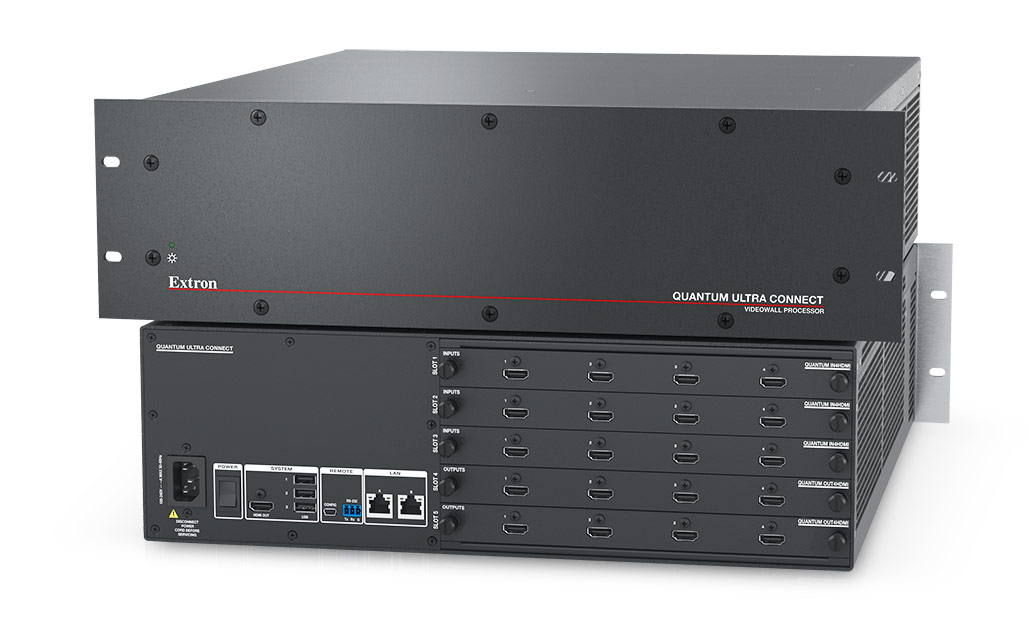 Available in 8x4 and 12x8 I/O configurations

Vector 4K scaling engine

Extron Everlast Power Supply

Direct system control via Ethernet, RS-232, and USB

Input cards support signals up to 4K/60 4:4:4

Output cards support signals up to 4K/60 4:4:4

HDMI inputs and outputs support 4K signals using one, two, or four connections

Bezel compensation for flat panel displays

Output rotation supports portrait or landscape screen orientation

Input source rotation

400 Gbps HyperLane video bus