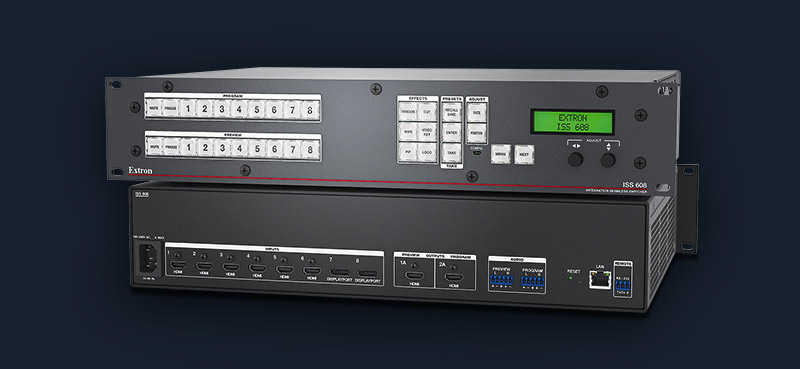 True Seamless Switching for 4K/60 HDMI, DisplayPort, and 12G-SDI
True Seamless Switching for 4K/60 HDMI, DisplayPort, and 12G-SDI
ISS 608 and ISS 612
The ISS 608 and ISS 612 are digital seamless switchers for the dynamic presentation of HDMI, DisplayPort, and 12G‑SDI content at resolutions up to 4K/60. They combine true seamless switching with advanced Vector™ 4K scaling technology. Both switchers feature six HDMI 2.0 and two DisplayPort 1.2 inputs, providing full 18 Gbps support of signals up to 4K/60 with 4:4:4 chroma sampling on a single cable. The ISS 612 adds support for four 12G‑SDI inputs and duplicate 12G‑SDI Preview and Program outputs. HDCP 2.3 compliance ensures display of content-protected media and interoperability with other HDCP‑compliant devices.
To enhance source switching and facilitate use in live environments, each provides multiple seamless transition effects, an independent preview output, and intuitive front panel operation. RS‑232 and Ethernet are additional control options. Logo insertion, video keying, and PIP capabilities complement primary content, and audio de‑embedding simplifies integration. Matrix Mode adds automatic, seamless transitions to matrix switchers with HDMI outputs. The ISS 612 also provides genlock capabilities, allowing for synchronization to an external reference signal when used in broadcast and production applications. These features and capabilities enable the switchers to deliver a true seamless digital signal switching solution perfect for high-end, live presentation environments.
Features
Seamless Switching
Multiple, seamless transition effects deliver clean, professional switching performance that is perfect for high-end presentation and live events.
Seamless Cut — A cut provides an immediate, seamless switch between sources, eliminating distracting jumps, glitches, and delays from your presentation.
Dissolve — The dissolve, or cross-fade, effect between sources delivers elegant transitions with selectable duration. Both sources can be live, video, frozen content, or a combination of the two. You can also dissolve between video content and a stored image file.
Wipe — Draws attention to the changing content. Hard and and soft edge wipes are available on both models, with selectable wipes in four different directions, as well as user-definable wipe durations.
Preview & Program Outputs
Independent video buses for Preview and Program outputs enable the operator to confidently control the presentation by reviewing sources on a local monitor before switching them to the Program output for the viewing audience. This is beneficial when synchronizing video content such as computers and Blu-ray or media players, starting from a specific point in a slide presentation, and orchestrating camera angles.
The operator can select between cut, dissolve, and wipe transitions when switching sources to the Program output, providing a professional touch to live presentations.
Preview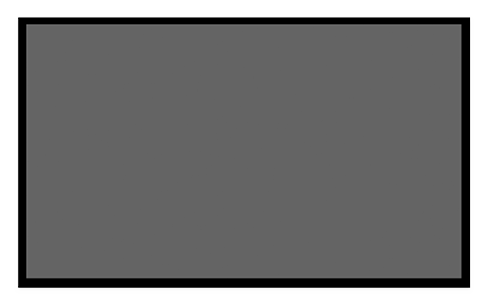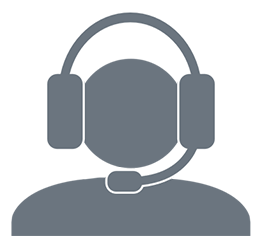 Program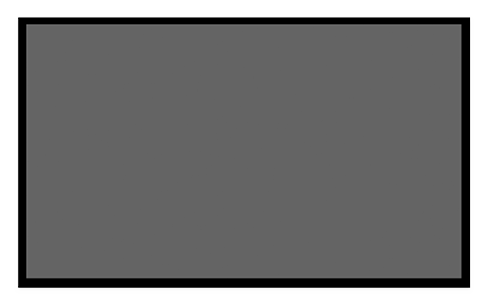 4K/60 4:4:4
With a maximum data rate of 18 Gbps, the ISS 608 and ISS 612 support computer and video resolutions up to 4K/60 with full 4:4:4 chroma sampling. The Extron-exclusive Vector 4K scaling engine applies precision 30‑bit processing and maintains 4:4:4 chroma sampling to ensure pristine image quality at the output. This level of processing retains fine image and color detail such as single pixel lines and text in computer content.
Competing scalers commonly process in the YCbCr, or component domain, employing 4:2:2 or 4:2:0 chroma subsampling. This decreases the bandwidth required to process the signal, at the expense of reduced color detail. Chroma subsampling may be acceptable when processing full-motion video content, but with computer-generated content, subsampled color can negatively impact the clarity of the image. Vector 4K 4:4:4 color processing retains the fine color details present in the original source.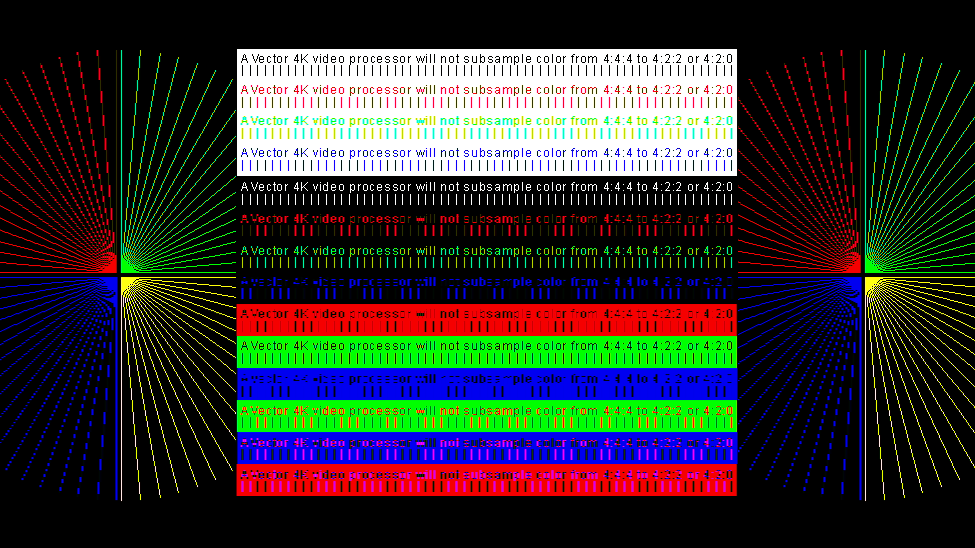 4:2:2 chroma sampling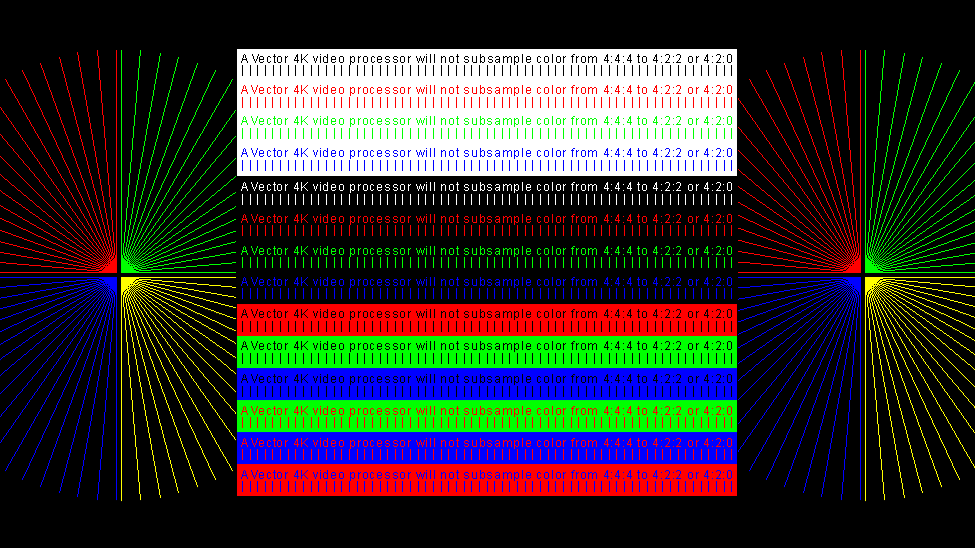 4:4:4 chroma sampling
Picture in Picture
Picture-in-picture — PIP mode facilitates insertion of a PIP window that can be sized and positioned dynamically anywhere on the main display, including side‑by‑side. It can be transitioned into and out of the main display using the dissolve effect. The 128 user-definable layout presets and 16 PIP presets provide fast access to commonly used configurations and transitions.
Your adventure awaits...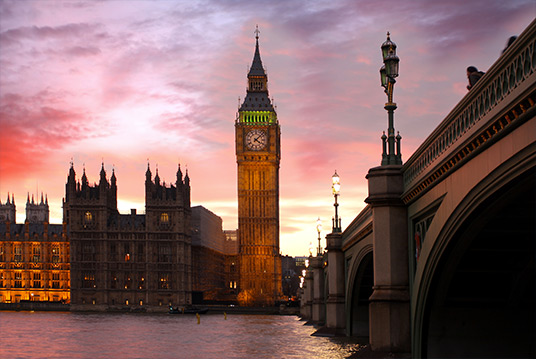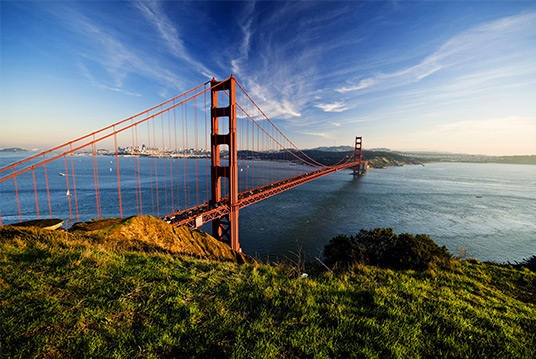 Image storage and keying
A company logo or other custom graphics can be stored and recalled for insertion into any presentation. A wide variety of video keying options enable the operator to overlay live content or scrolling text onto another source to enhance on‑screen messaging.

Video Keying
Title information or other content from an input source can be displayed over the program image. Input switches to the Program output can be made behind the video key, incorporating freeze/fade or freeze/cut transitions.

Logo Storage
Logo graphics in BMP, JPG, PNG, or TIFF format may be uploaded to the unit. Up to 16 logo images can be stored. In addition, up to 16 logo presets are available to store the image file, position, and key settings for quick recall and switching between multiple logos.

Image Keying and Transparency
A logo can be inserted over live video using level keying, RGB color keying, transparency, or an alpha channel as supported by the graphic file format. Flexible positioning controls allow placement of the logo anywhere over the active video.

Matrix Mode
Matrix Mode provides production-style switching effects for any HDMI matrix switcher. Connect two switcher outputs to inputs 1 and 2 on the ISS 608 or ISS 612 to automatically apply a transition effect between the video sources when a switch is detected.
XTP II CrossPoint 1600

Switcher Out 2

Switcher Out 1

ISS 608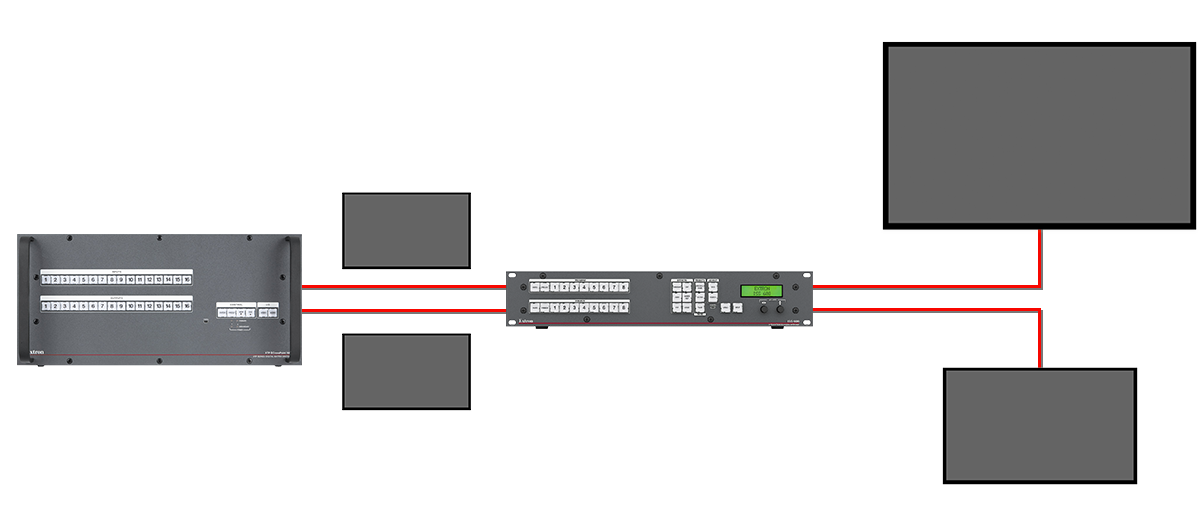 Audio Management
Embedded two-channel digital audio can be extracted from any input and sent to the Preview and Program outputs. Multi-channel audio formats can be passed to the Preview and Program HDMI and 12G‑SDI outputs. Both models include convenient balanced/unbalanced analog audio outputs on captive screw connectors for sending de‑embedded two‑channel audio to a sound system or other audio destination. Audio output muting can be independently selected for both analog and embedded digital outputs.
ISS 608

HDMI

HDMI w/ Embedded
Preview Audio

Preview

Program

XPA 4002

De-embedded Analog
Program Audio
Flexible System Control
The ISS 608 and ISS 612 feature an easy-to-use interface with discrete source selectors for preview and program outputs, effect and preset selection buttons, and a front panel LCD menu system with navigation controls for quick access to configuration settings. RS‑232 and Ethernet are additional control options, and USB and Ethernet can be used for system configuration.
Both models can be configured using Extron's PCS - Product Configuration Software, which provides a user-friendly GUI that is very easy to navigate. This software application allows for expedited setup and commissioning, real-time monitoring, plus the ability to configure several units in the same session.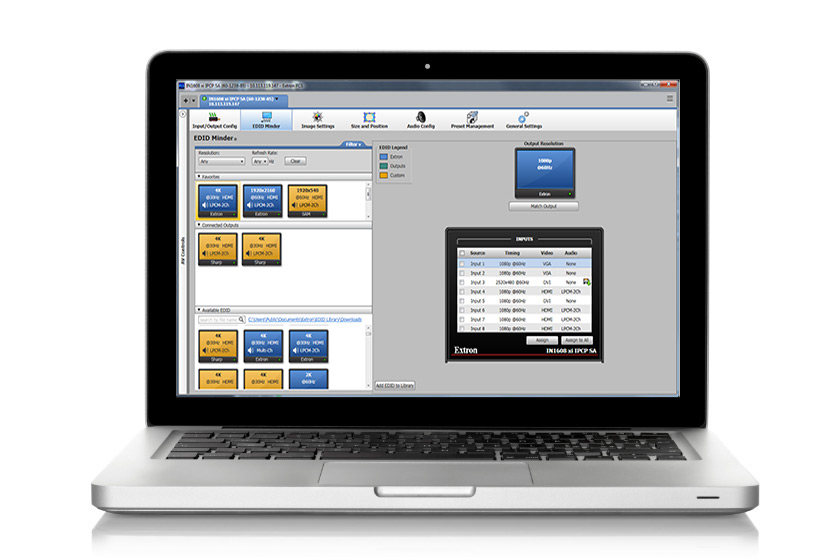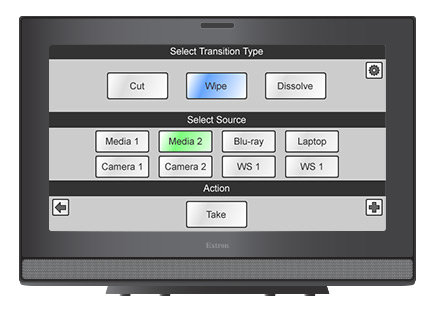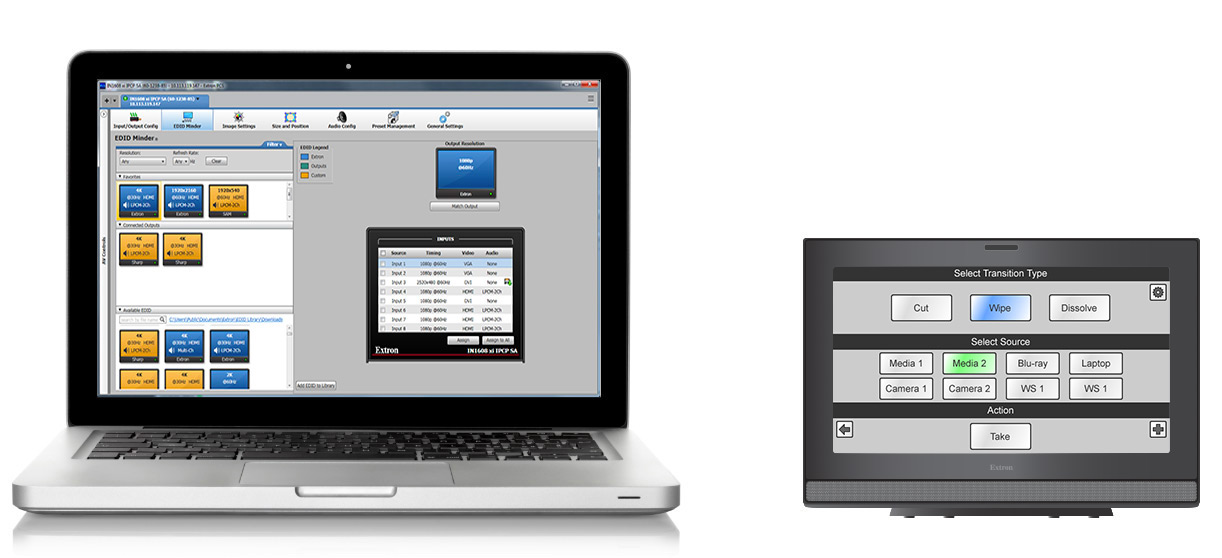 Exclusive Extron Features
Vector 4K Scaling Technology
The Vector 4K scaling engine incorporates Extron-engineered, multi-tap, bicubic interpolation, which creates a new pixel by averaging adjacent pixels above, below, to the sides, and diagonally of the new pixel. This produces sharp, accurate output, preserving single-pixel detail that other scaling methods lack.
Vector 4K algorithms continually and dynamically adapt, ensuring optimal processing for upscaling, downscaling, or 1:1 pass-through applications. Two less robust alternatives to bicubic interpolation are "nearest neighbor interpolation," whereby a pixel is duplicated to an adjacent pixel, and "bilinear interpolation," which creates a new pixel by averaging adjacent pixels above, below, and to the sides of the pixel being created. Both of these methods can produce substandard output, resulting in data loss that may render the content unusable.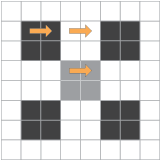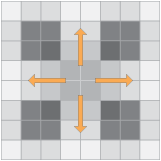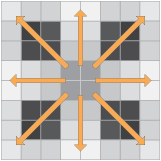 Everlast Power Supplies
We design and manufacture our Everlast Power Supplies in-house, employing premium-quality components and highly efficient, modern topologies for thermal management, transistor switching, energy dissipation, and virtually every other critical aspect of the power system. Each Everlast Power Supply is built with the same care and meticulous attention to detail as our award-winning high-end video products.
AV hardware manufacturers typically use generic off-the-shelf power supplies from 3rd party vendors. These mass-produced power supplies are frequently designed to meet a low price point, employing the least expensive components meeting the minimum manufacturing spec. Using a plastic fan assembly instead of a superior metal alternative, or a cheap diode vs. an efficient transistor, or a 10 cent capacitor instead of a 20 cent version might save some pennies in manufacturing costs, but those savings can turn into expensive liabilities when the product fails to power up. These high-volume, low-cost power supplies often employ older design principles and dated topologies.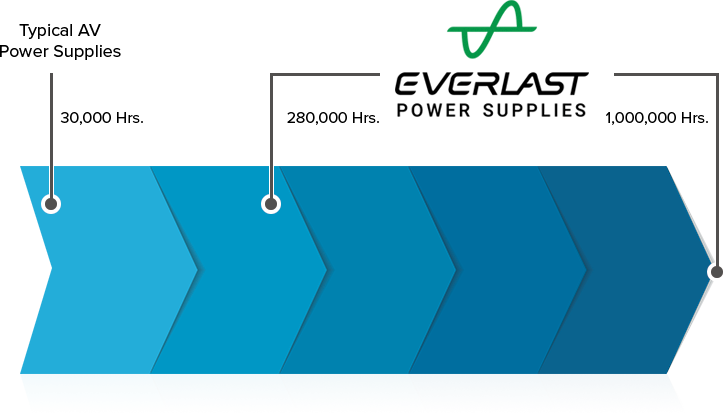 Product Information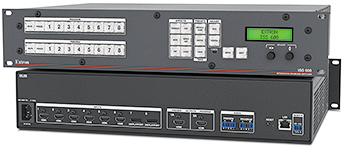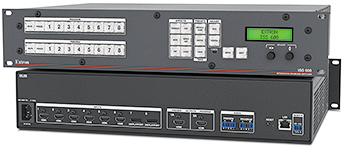 ISS 608
True Seamless 4K/60 HDMI and DisplayPort Switcher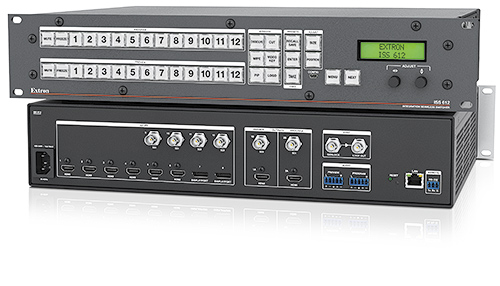 ISS 612
True Seamless 4K/60 HDMI, DisplayPort, and 12G-SDI Switcher