Extron Institute
Since 1994, Extron Institute has been dedicated to providing instructor-led training to enhance understanding throughout the professional AV industry. Education tools range from presentations and discussions through demonstrations and hands-on experiences, ensuring that each participant has the opportunity to grasp the concepts and techniques taught by the Instructors. Training is offered worldwide through Extron offices in the US, Europe, Middle East, Africa, Asia, Japan, and China. Extron Institute provides education and supports our customers as they gain knowledge of and experience with different AV technologies and product solutions.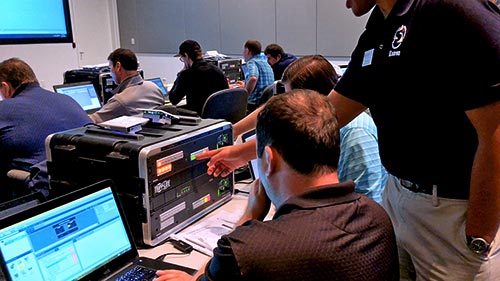 Certification
Extron certification programs are designed to validate your knowledge and practical skills on the latest AV technologies.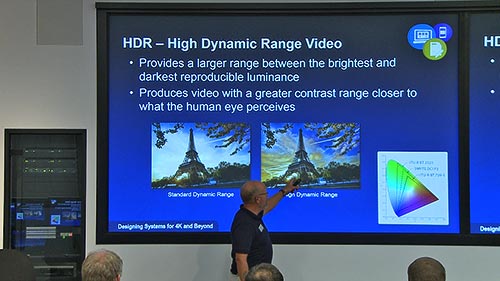 Training
Extron training offers an optimum learning experience, while providing hands-on learning with the most state-of-the-art AV technologies.