Annotator 401
4K/60 Annotation Processor with

Dual HDMI Outputs

and USB Peripheral Extension
Annotator 401
The Extron Annotator 401 is a high-performance annotation processor that fits seamlessly into environments that require a reliable hardware-based 4K annotation solution. From courtrooms to training facilities, users can draw, point, or type over live presentations using any combination of a touch display, touch tablet, keyboard, or mouse. An intuitive on-screen menu allows for quick and easy annotation. Annotated images may be captured and saved to internal memory, a removable USB flash drive, or a network location. The Annotator 401 is HDCP 2.3 compliant and supports HDMI video from 480i up to 4K/60 @ 4:4:4. It also features the advanced Extron Vector™ 4K scaling engine. Duplicate video outputs can be configured to drive multiple displays with discrete annotation visibility control. Compatible with Extron USB Extender Plus receivers, the Annotator 401 enables annotation with USB devices at distances up to 330 feet (100 meters) away.
Real-Time Annotation and Intuitive Menus
User-friendly graphical icons and menus provide quick access to essential annotation tools for drawing freehand or lines, adding rectangular or elliptical shapes, typing text, highlighting an area of the presentation, and pointing to objects on-screen, with various customization tools.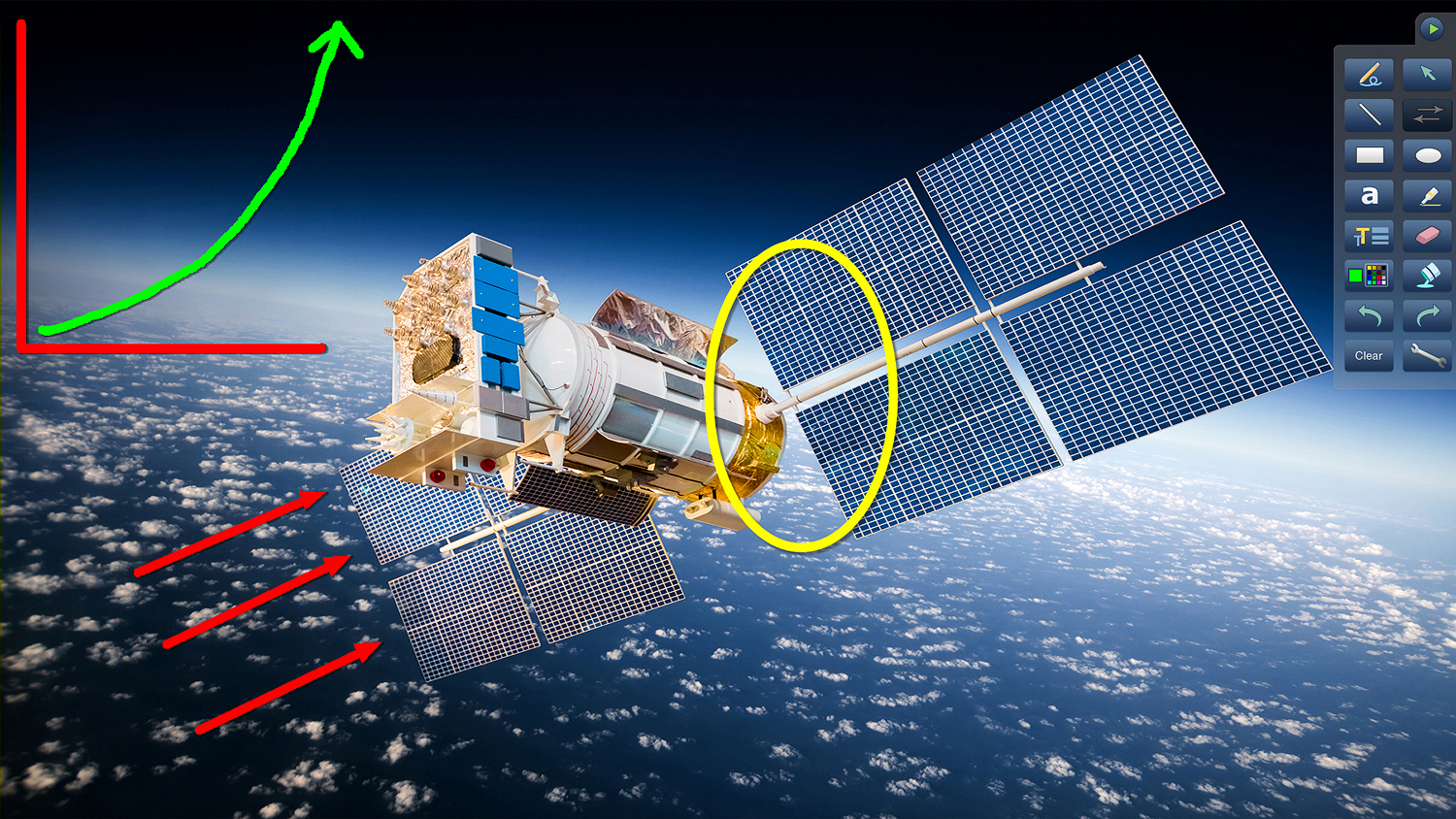 Use free hand, lines, lines with arrows, shapes, and other markup tools to highlight content. Annotation can be performed in any of 16 colors.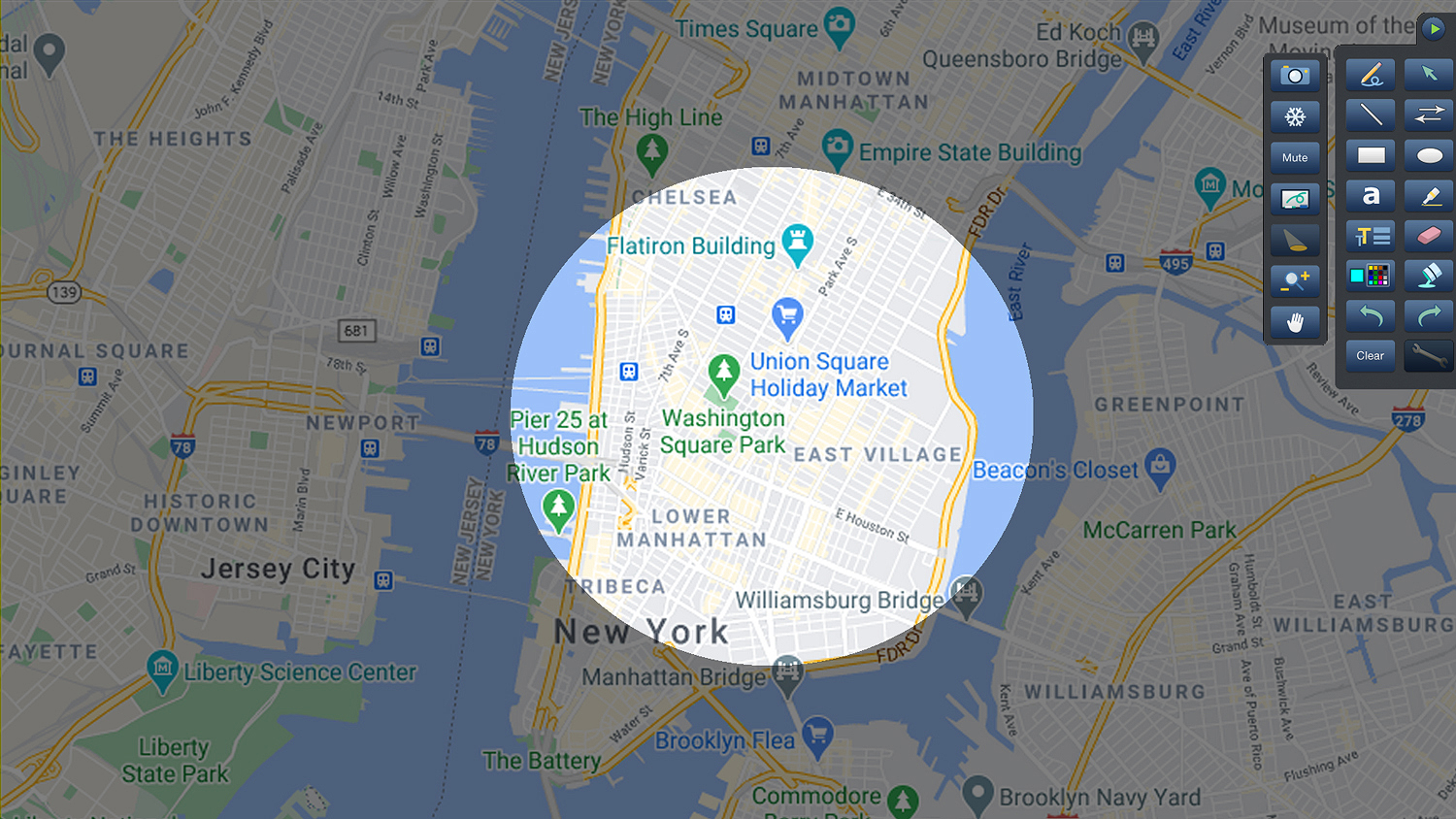 Create emphasis with the Spotlight feature
Dual HDMI Outputs
Dual HDMI outputs can be used to drive main and confidence monitors simultaneously, giving presenters the ability to mute video or hide menus and annotation on either output.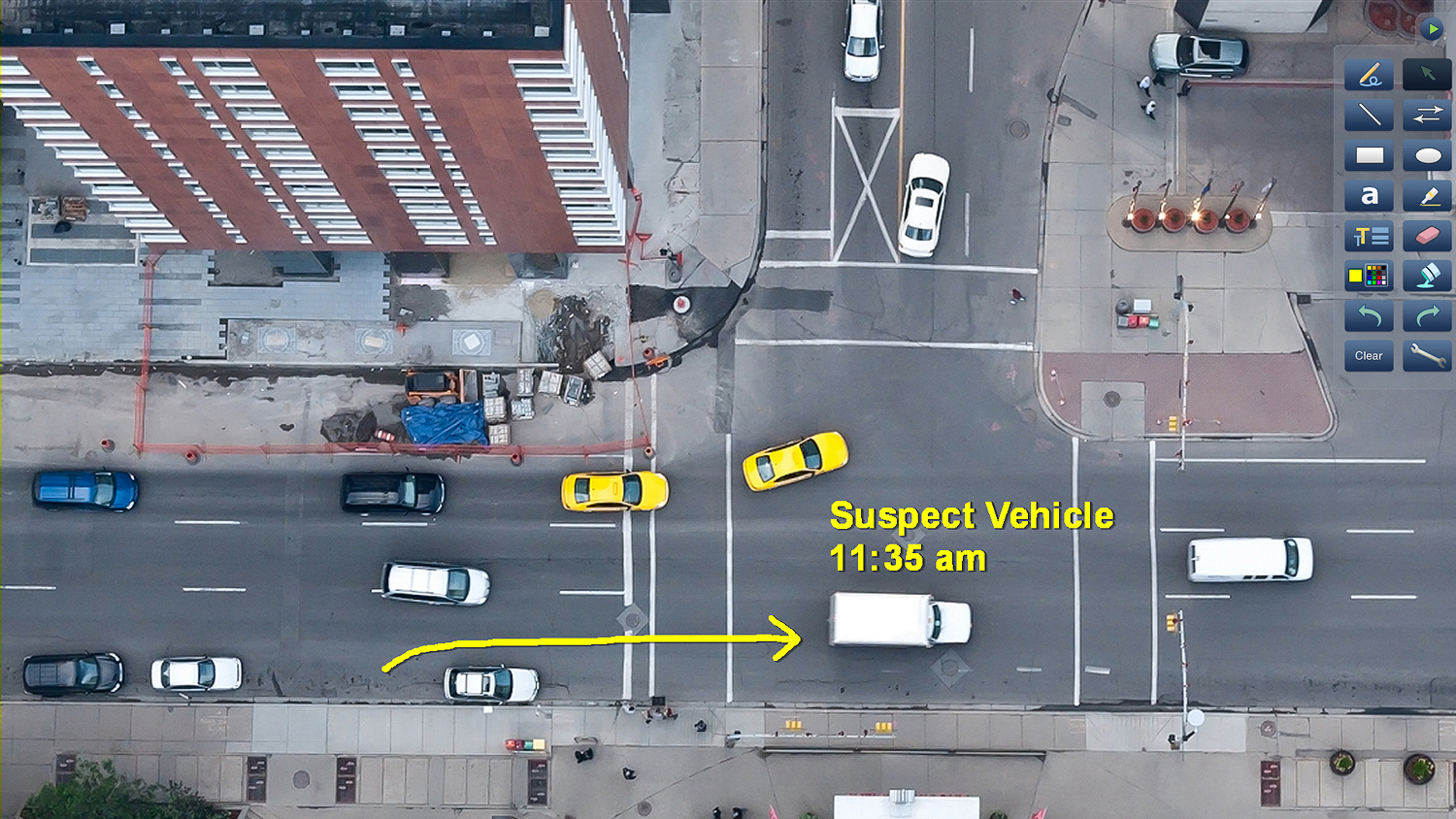 Presenter's output – with annotation menu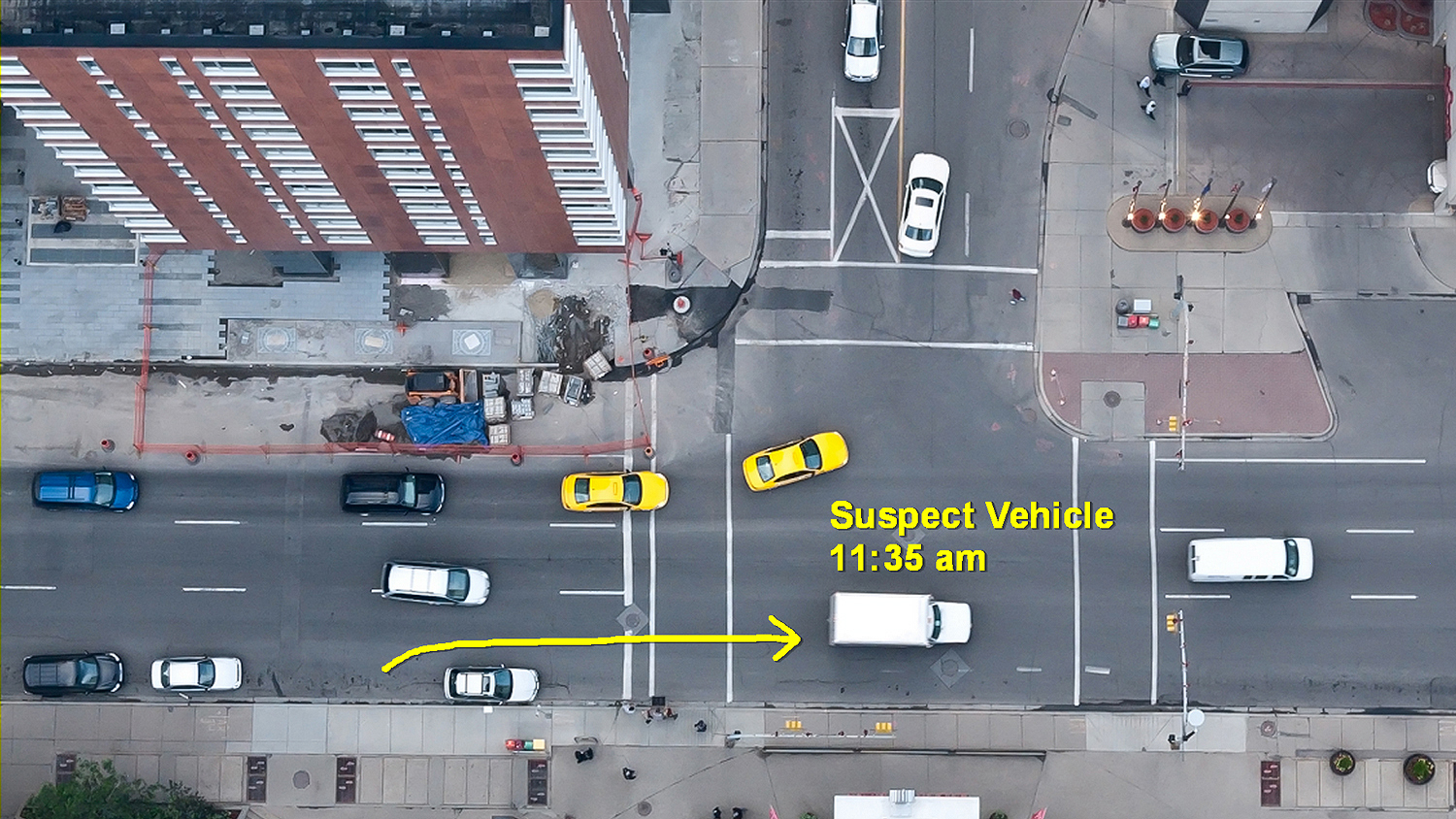 Main output – annotations only
Integrated Extron USB Extender Plus Transmitter
The integrated Ethernet port on the Annotator 401 enables remote annotation and more system design flexibility. Compatibility with Extron USB Extender Plus Series receivers means USB peripherals can be extended up to 1,980' (600 m) through a Gigabit Ethernet network or up to 330' (100 m) over one CATx cable.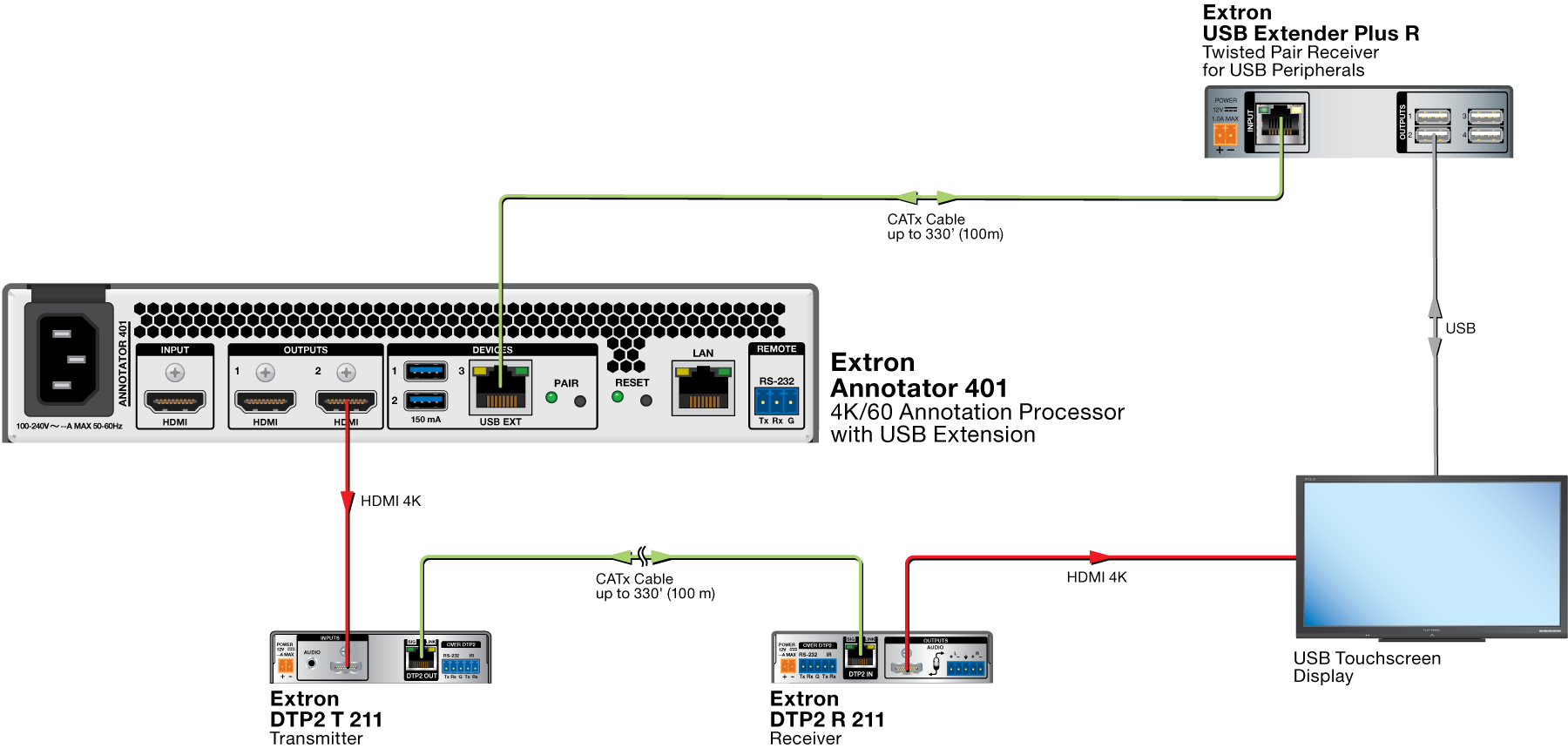 Unparalleled Scaling Quality
The Annotator 401 utilizes the Vector 4K scaling engine, which produces sharp, accurate output and preserves single-pixel detail that other scaling methods lack. Critical detail is preserved, even when presenting a source at a fraction of the original resolution.

Built for Streamlined Integration
To simplify integration of HDMI sources and displays, and to help ensure optimal system performance and dependability, the Annotator 401 features Extron-exclusive technologies, which include EDID Minder® and Key Minder®. EDID Minder manages EDID communication between the display device and input sources to ensure that the correct video formats are displayed reliably. For HDMI signals with protected content, the Annotator 401 is HDCP 2.3 compliant.
4K hardware annotation processor with high-performance scaling

Front panel controls with LCD display

Draw, point, or add text in real-time over live video and graphics

HDCP 2.3 compliant

Capture, store, and recall images

Compatible with popular touch displays and tablets

Intuitive graphical annotation interface

Ethernet monitoring and control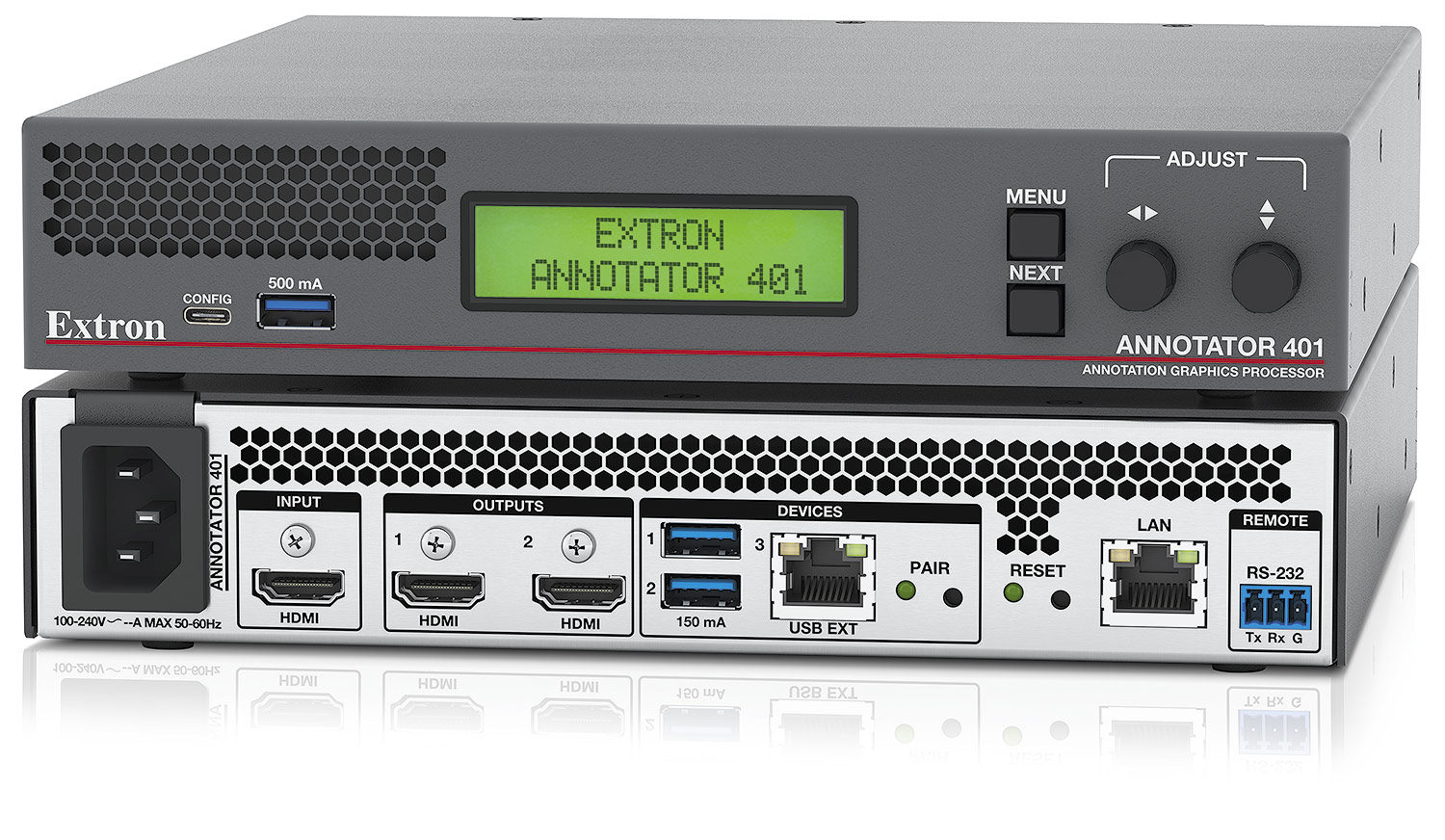 4K hardware annotation processor with high-performance scaling

Draw, point, or add text in real-time over live video and graphics

Capture, store, and recall images

Intuitive graphical annotation interface

Front panel controls with LCD display

HDCP 2.3 compliant

Compatible with popular touch displays and tablets

Ethernet monitoring and control
Print captured images to a networked printer

Integrated Ethernet port enables compatibility with Extron USB Extender Plus Series receivers

USB 3.2 specifications and data rates up to 5Gbps, as well as previous standards

Supports 32 total device connections and annotation for multiple users

Dual HDMI outputs with selectable annotation, menu, and cursor visibility

Input and outputs support signals up to 4K/60 @ 4:4:4

Internal Extron Everlast™ Power Supply