Solutions for Remote, Hybrid, and In-Person Learning
CARES Act ESSER funding and Extron Grants are available
We Can Help Ensure You're Ready – Both Now and in the Future
Extron has the AV products that help educators deal with teaching challenges, both immediate and long term. There has never been a better time to acquire or upgrade the AV teaching tools you need to reach students wherever they are. The U.S. Congress passed a second round of CARES Act ESSER funding for such purchases in 2021. In addition, Extron offers grants that let you start using these tools quickly at no cost while you apply for CARES grants.
Recording and Streaming solutions for remote and hybrid learning
Our SMP Streaming Media Processors are robust, worry-free recording and streaming appliances that connect students to live or on-demand lesson content anytime, anywhere, on any device.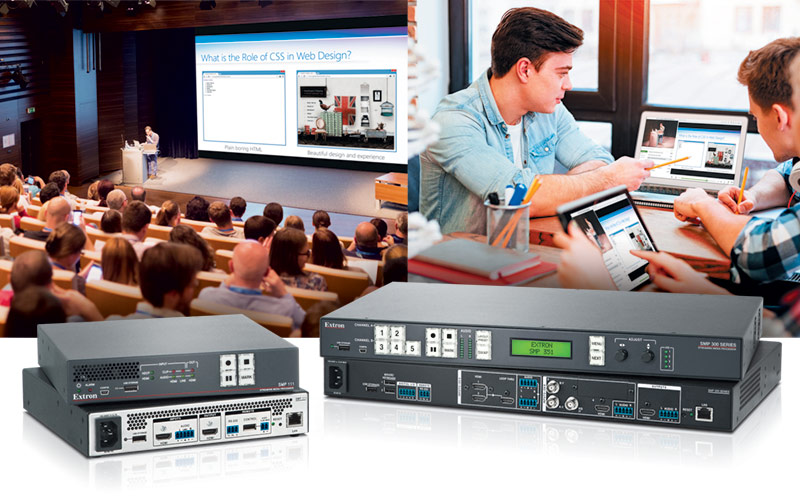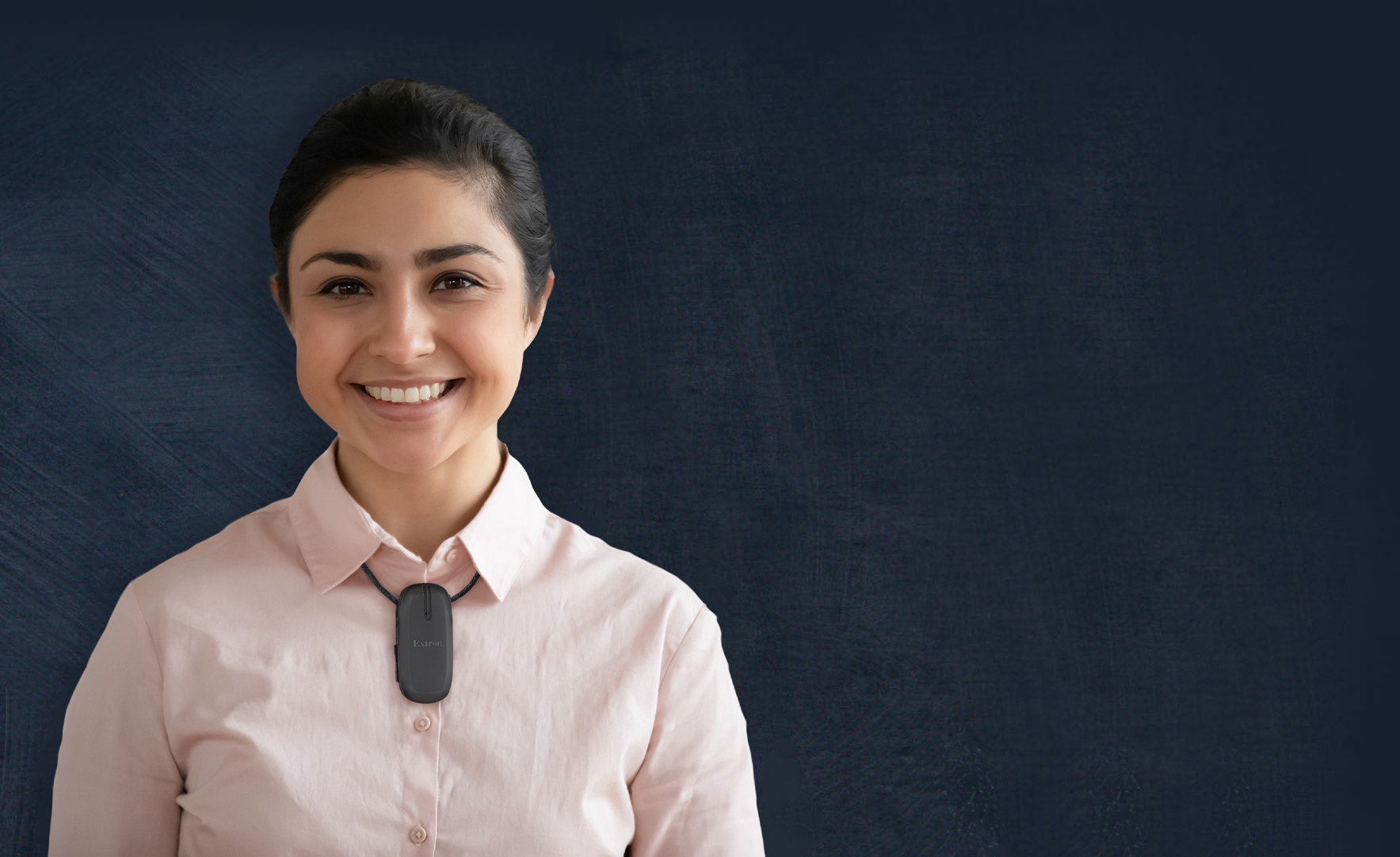 Voice reinforcement for in-person teaching, with or without a mask
Our VoiceLift® Pro microphone system offers an effective, economical classroom amplification solution that distributes the instructor's voice throughout the room, enhancing communication and helping ensure good vocal health. It also works with our SMP streaming media processors, allowing remote learners to hear clearly too .
Wireless connectivity for no-touch in-person collaboration
Our ShareLink® Pro wired and wireless presentation systems enable anyone in the room to present content on the classroom AV display from BYOD devices. Participants can connect their computers, tablets, or smartphones wirelessly for a no-touch experience, or plug-in via HDMI cables. Either way, collaboration is simple and quick.